Depa Group wins Commercial Interior Design's Fit-out Firm of the Year Award.
Sep 23 ,2018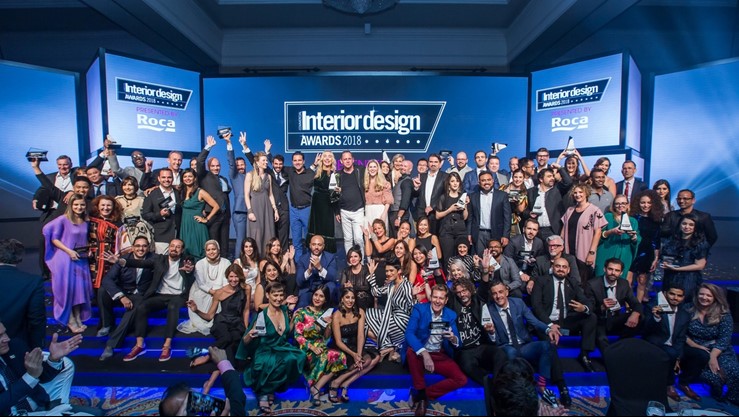 Last week, Depa Group took-out the prestigious Fit-out Firm of the Year Award at the Commercial Interior Design (CID) 2018 Awards.
The CID Awards celebrates the best interior designers, service providers and interior projects across the commercial interiors industry.
Shortlisted for both the Fit-out Firm and Fit-out Project of the Year, Depa Group's name was announced twice in front of over 960 Interior Designers, Project Managers and industry-leading clients.
The panel of industry-expert judges was impressed by Depa Group's submission, which demonstrated the strength of the Group's superior craftsmanship and depth of service offering through an impressive array of projects.
The Group's submission included landmark projects such as Zaha Hadid Architect's iconic King Abdullah Petroleum Studies and Research Center in Riyadh, KSA; the luxurious InterContinental Hotel and Resort, Fujairah, UAE and the Kempinski Hotel and Residences Palm Jumeirah, Dubai, UAE.
Depa Group's projects portfolio showcased the Group's superior eye for detail and quality, commitment to craftsmanship and ability to work with designers and developers to translate the most remarkable interior designs into reality.
The judges were equally impressed by Depa Group's global supply chain management and the Group's ability to provide innovative solutions to assist their clients in overcoming logistical and engineering obstacles, all while working to time and budget.
This award demonstrates that Depa Group is the leading service provider and a quality business partner for interior projects across the MENA region.